Bristols of America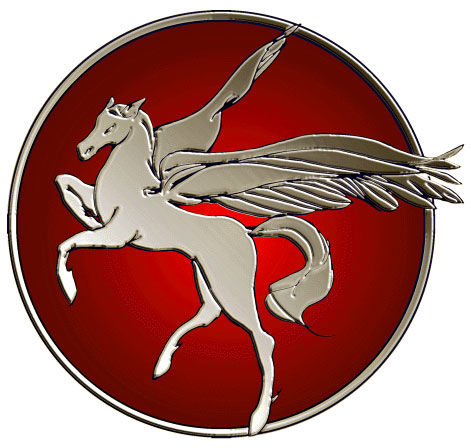 Welcome to Bristols of America, a club for owners of Bristol cars (and Arnolt-Bristols) in the USA and those interested in the marque. This site contains our newsletters, photos, specs and other marque relevant information.
You can enter our site by clickling here. Please note that you need the Flash plug-in to view it! If you want to download the Flash plug-in for free, go to Macromedia.
Please check the Bristol 409 website and the Bristol Owners Club for more Bristol information.

bristolsofamerica's message board
Welcome to bristolsofamerica's message board